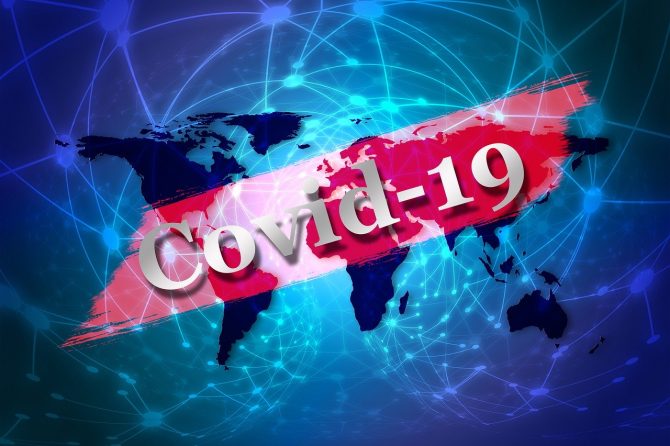 During these un-precedented times the health and wellbeing of our patients, colleagues and clinicians remains our number one priority. With this in mind our practice will follow the guidance issued by the Welsh and Scottish Chief Dental Officers. This means that we will stop routine appointments and limit procedures that use any highspeed instruments with air compression, as they generate airborne particles.
We will remain open to provide emergency care, and certain procedures that we can still carry out on patients who don't fall into the vulnerable patient groups. Please contact the practice if you have any queries.
We would like to thank our patients for their support and understanding during these challenging times. We hope you all stay safe and we very much look forward to seeing you all soon. We will review advice as it changes and update as the situation evolves.
Kindest regards,
Jon Bax