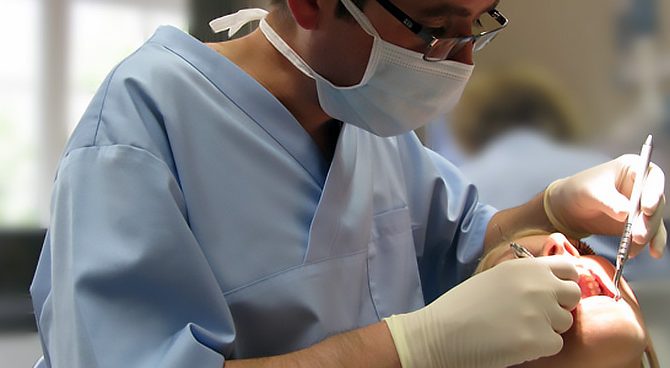 Practices in England finally received guidance from the chief dental officer on Friday.
Until further notice the practice will be running 1 surgery to reduce close contact between patients, operating normal working hours.
We will contact patients due to attend 2 days before their arranged appointment to confirm arrangements. The practice is no longer sending out automated text messages or email.
We will avoid using equipment that causes an aerosol to form. Eg Water scaler and air driven turbines.
Higher risk groups will be offered appointments when the surgery is closed in order to reduce the risk of contacting other individuals. Please note if you are a dental plan patient we can cover this service from your dental plan.
Please contact the surgery if you need any more information.
We hope you keep safe and well in these challenging times.
Yours sincerely,
Jon Bax